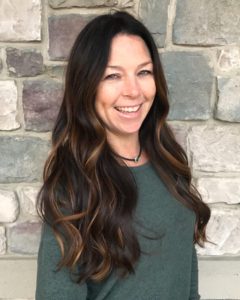 Owner of Colour Roxx Salon and Spa. Tina has been in the hair styling business for over 25 years. She is dedicated to providing superior customer service and ensuring continued growth of her staff through various industry education classes and training. Tina specializes in all color services and excels in foil services. She is Deva Curl certified and has been educated through Redken, Wella, and
Sebastian.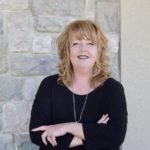 With over 35 fun-filled years in the business, Laura loves it all. A few of her many talents include haircutting, color services and perms. She is Keratin certified and has received education through Goldwell, Jingles New York, and Martin Parsons. Laura is always willing to learn more, she loves this industry and it shows in her work.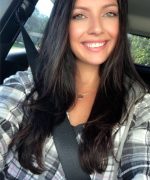 She is a graduate from Schilling-Douglas School of Hair Design in 2013. Brooke has a passion for haircutting and styling. Brooke also specializes in balayage and lived in hair color.   Brazilian Blowout and Keratin Keratherapy certified.  She has received additional education through Goldwell and Wella. She is enthusiastic about this industry and always bringing new exciting ideas to the table. She is always willing and ready to learn more as this career is an open book.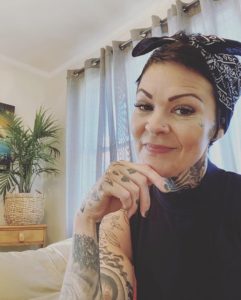 Amelia has been a stylist with ColourRoxx since 2013. She has received education through Redken, Wella and Youngblood make-up. Amelia is certified in Keratin Complex and specializes in special occasion hairstyles.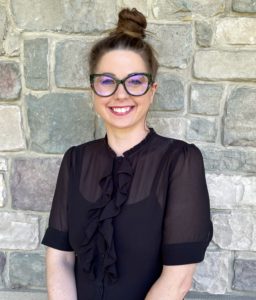 Leslie has been a stylist with Colour Roxx since 2010 and brings over 20 years of experience in the hair industry.  She has received advanced color training through Wella Professionals and specializes in multidimensional hair coloring techniques and trends.  She is Brazilian Blowout certified, Keratin Keratheraphy certified, and Hot Heads hair extension certified.  Leslie loves to create edgy looks and excels in dry haircuts and razor haircutting.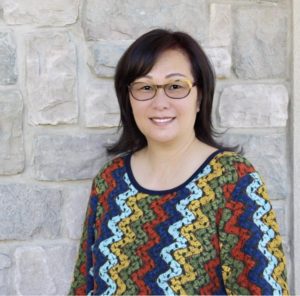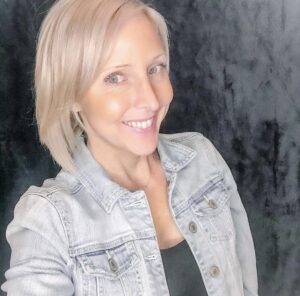 Nicole, a licensed esthetician for over 17 years specializes in customized facial services and brazilian waxes. She has advanced knowledge in Dermalogica and A Natural Difference skincare, Medical Esthetics, and Speedwax. Spend some time with Nicole for your beauty needs and you will enjoy the benefits of her experience, knowledge and quality products.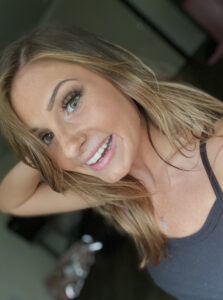 Morgan Leigh
Stylist&Lashes
A graduate from Paul Mitchell Hair School in 2021.  Morgan has advanced knowledge in eye lash extensions.  She also specializes in hair coloring.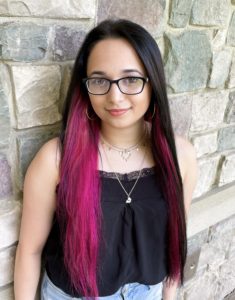 Sami has been with us since 2018.  She graduated from Hodgson Vo-Tech High School with her licence in 2019.  Sami specializes in vivid coloring.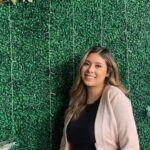 Jennifer Villalobos
Hair/Aesthetics
Hairstylist and Aesthetician specializing in lash extensions, brow lamination, and lived in hair color.